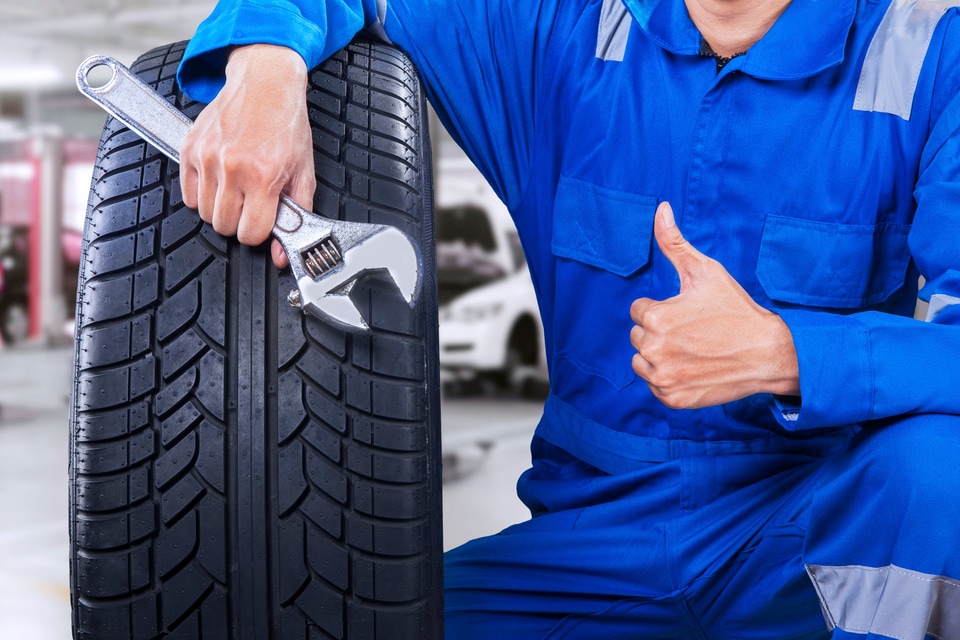 ?Need to get a little routine maintenance out of the way before heading off on a road trip? Have to get that burnt-out taillight bulb fixed fast? We have your back! Here at Brandon Dodge On Broadway, you can take advantage of our Express Lane, a fast track towards addressing your vehicle's basic maintenance needs without an appointment.
This convenient walk-in service makes it easy for you to take care of minor maintenance items on the go, so you can get the care your vehicle needs quickly and get back on the road with little ado. Simply drop in and our team of talented Mopar service technicians will handle basic services such as:
Oil changes
Battery changes
Head- and taillight bulb replacement
Tire check and rotations
And more!
When you need to get your vehicle in and out of our service center fast, our Express Lane service makes it easy to take care of business and get back to your regularly scheduled day to day activities. There's no need to call ahead for an appointment, so all you have to do is drop in and let our experienced technicians do what they do best.
Of course, if your vehicle needs more than a quick oil change to get back up to full strength, we're happy to help. You can always set an appointment for our service team to provide your vehicle with the in-depth care and repairs it needs.
If you're ready to take advantage of our timely Express Lane service, stop in any time during our usual business hours to get your vehicle the top-notch care it deserves. Have any questions about what our Express Lane service entails? Give us a call and we'll be happy to provide answers. We hope to see you soon!